A new perspective on how you shoot photos
Galaxy Z Flip folds and holds its position at multiple angles, giving you the ability to capture amazing low angle shots that play with perception for thought-provoking photos. Call it the new power pose.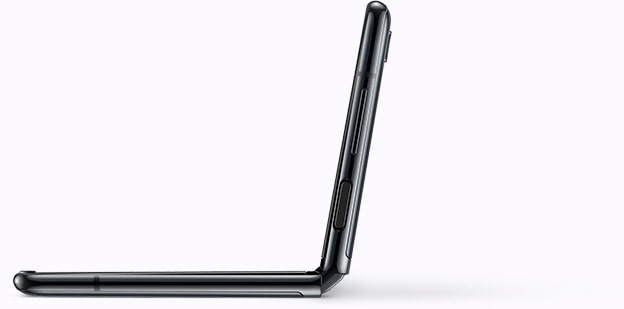 Ready for the night scene
Half screen, full control
When you fold, Flex mode splits apps in half and puts the controls on the bottom half — turning the top half into a viewing area.2
*Image simulated for illustration purposes.