Zoom in 100X to find shots you never knew existed4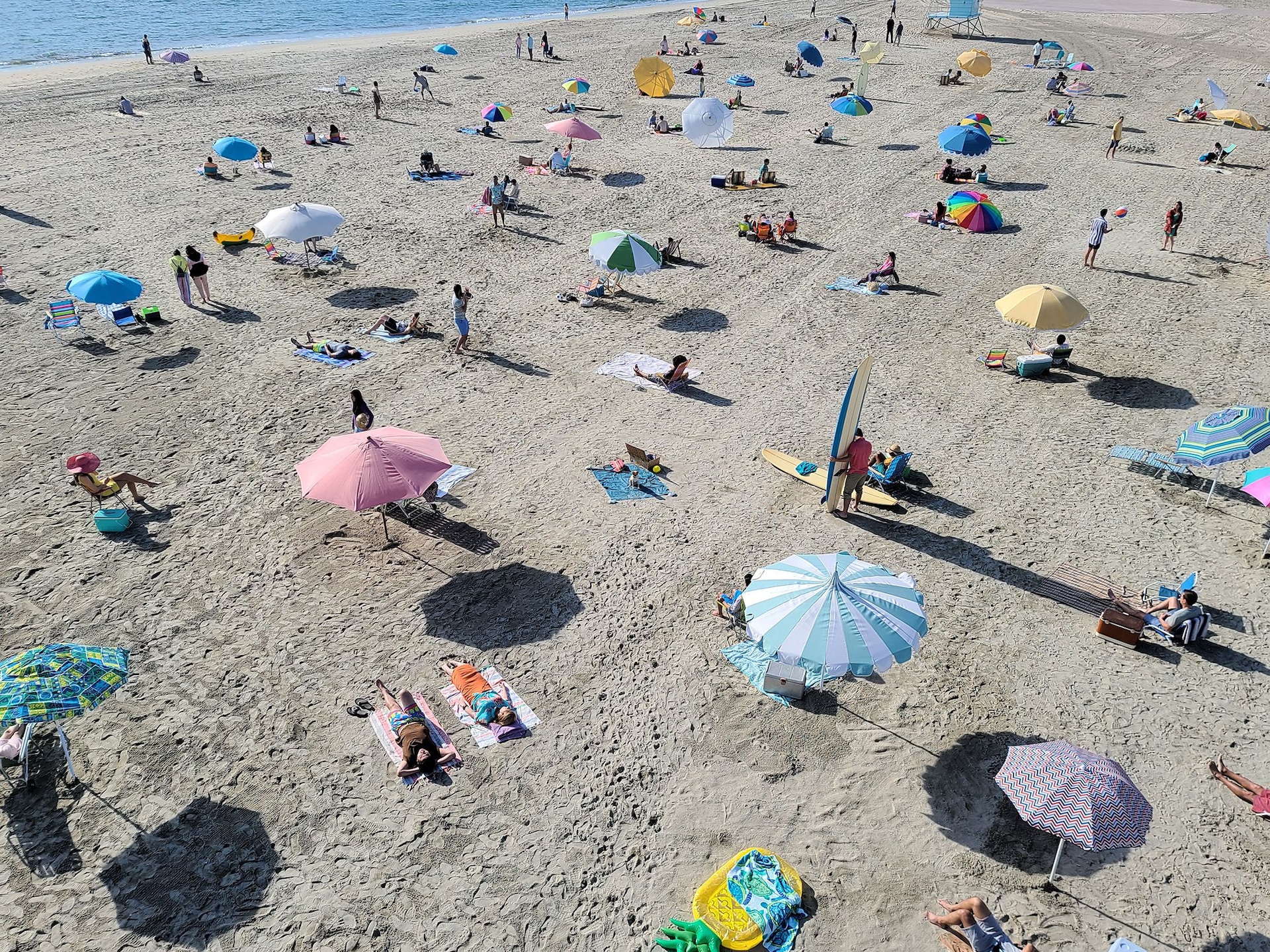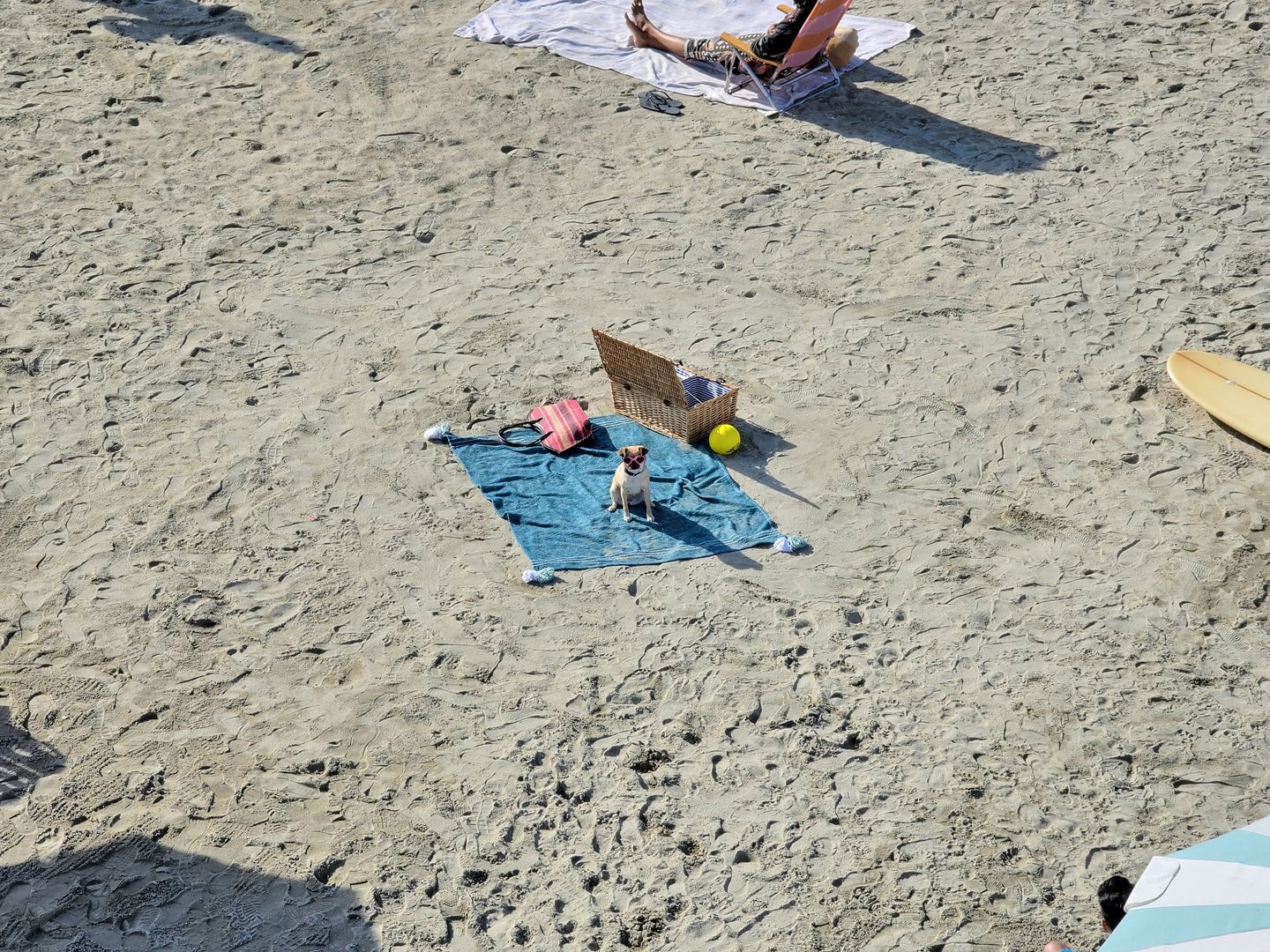 It starts with 10x Hybrid Optic Zoom enabled by a revolutionary folded lens and high resolution image sensor. Couple that with Super Resolution Zoom enhanced by camera AI to get close up to the action and capture moments you might have missed.
*Image simulated for illustrative purposes.
BRIGHT NIGHT
We almost tripled the sensor size so you can shoot more of the night
In low light, the pro-grade camera system captures multiple photos at once, merging them into one stunning shot with less blur and noise. With larger image sensors and AI, switching to Night mode means you can shoot night-time scenes clearer.7
Night mode off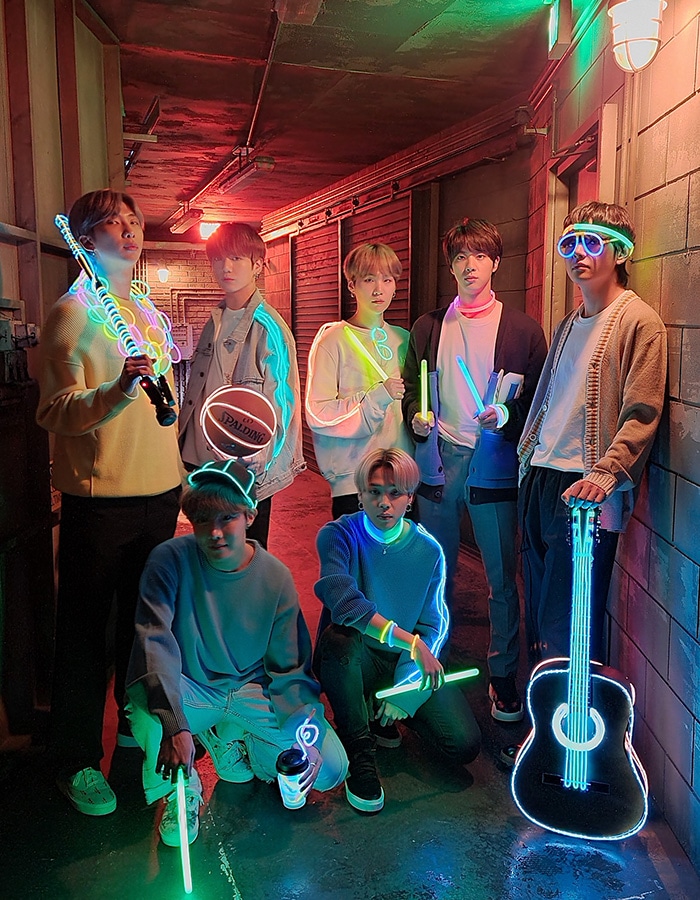 Night mode on
8K VIDEO
Now the highest-resolution video on a smartphone
We've taken mobile resolution from 4K all the way to 8K. That's 4 times bigger than UHD and 16 times bigger than FHD. That means you'll capture moments in super-sharp resolution.
8K VIDEO SNAP
You can even pull 33MP stills right out of 8K video
It's a whole new way to capture still photography every time you hit record. 8K video turns every frame into a high-resolution still that you can pinch in on for once-in-a-lifetime shots.
SUPER STEADY
Sophisticated AI stabilizes video like an action cam
The larger sensor and anti-rolling stabilizer balances camera movement so your footage won't turn out blurry and unstable, but super smooth.
SINGLE TAKE
A whole new way to take one shot and capture multiple formats
Single Take is essentially burst mode turned beast mode. With revolutionary AI, it lets you shoot for up to 10 seconds and get back a variety of formats — meaning you can choose the best style for the moment without having to reshoot.8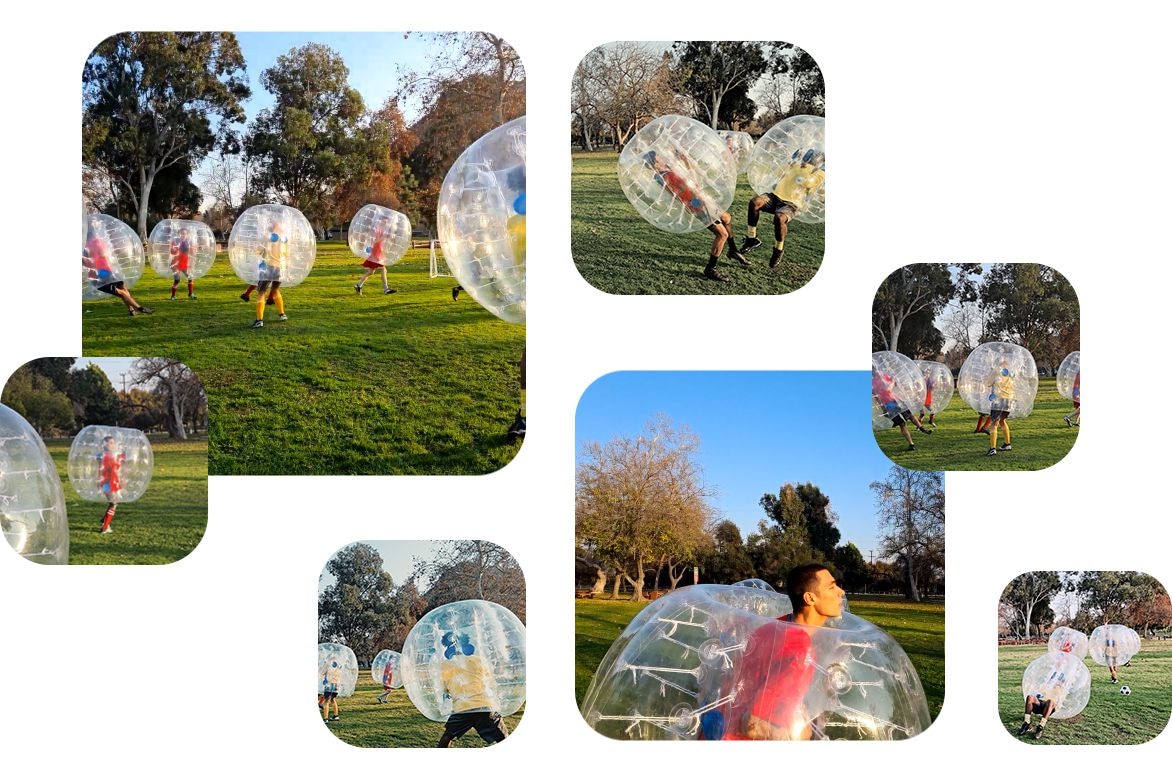 Select Single Take mode in the camera and tap the shutter. Move around for at least 3 seconds and up to 10 seconds to capture the whole scene.
*Image simulated for illustrative purposes.
ALL DAY BATTERY
Power on and on and on…